Our Private Training Can Help You Meet Any Goal
Looking to get a premium barre experience with the added comfort of your own schedule and your own squad, or to create better wellness within your company? Our private training gives you the unique opportunity to access our barre fitness classes on your own terms.
Whether you're here in Medford or elsewhere, Barre B is proud to provide individualized training sessions that cater to you or your organization's specific goals. From losing weight to creating a healthier life, our team at Barre B is committed to your success. Simply fill out the form below to learn more about what private training can offer you.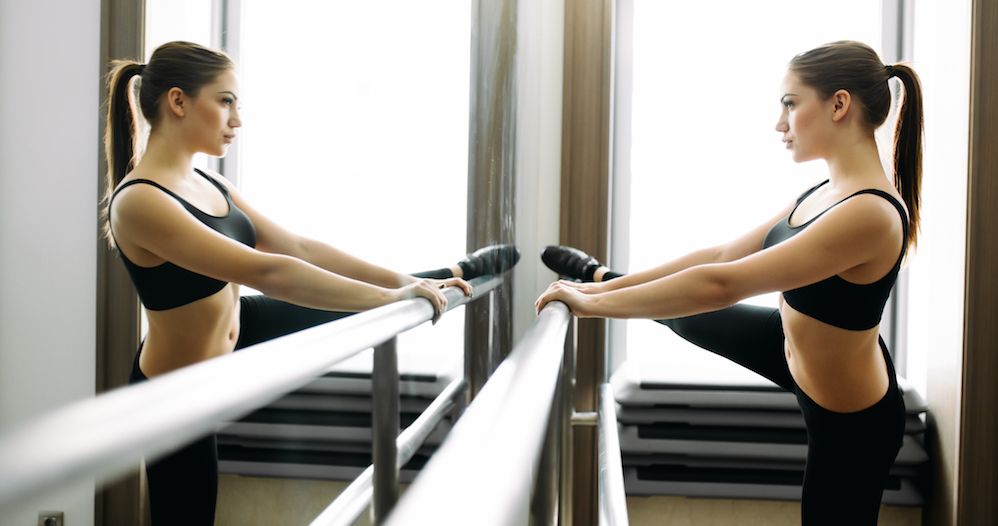 Why Can Private Training Offer You?
Private training is about customization and the guarantee of success. By taking your needs or your organization's needs into account and designing a training curriculum specifically around meeting those goals, Barre B is able to help you see unmatched results. We've helped individuals -- and companies! -- across Medford improve their own personal fitness or the fitness of their employees.
The secret to results -- to finally losing weight, toning your body, and reclaiming your confidence -- lies in a personal touch. That's what Barre B offers through private training.
Try out private training and get access to:
A totally personalized training plan for you or your company
Real results for individuals and improved teamwork for organizations
Improved confidence, flexibility, & balance
The ongoing support & accountability of Barre B instructors!
Our team at Barre B is 100% committed to getting you the amazing results you want while also providing the support, motivation, and encouragement you need to exceed your goals. With our private training option, you'll get unlimited tools and a bespoke training plan so that you'll never have to worry about long workouts without results again. For companies and organizations, our private training offers a supportive setting where coworkers can forge stronger bonds and learn about better wellness outside of the workspace!
Take Advantage of Medford's Premier Private Training Today!
Barre B is proud to support women and organizations across the Medford, Ashland, and Central Point areas, providing high-quality fitness training and promoting greater happiness and self-love across our community. Get the most out of what we offer by choosing private training, where you can customize your classes and take barre to the next level!
To get started on private training or learn more, just fill out the short form below!