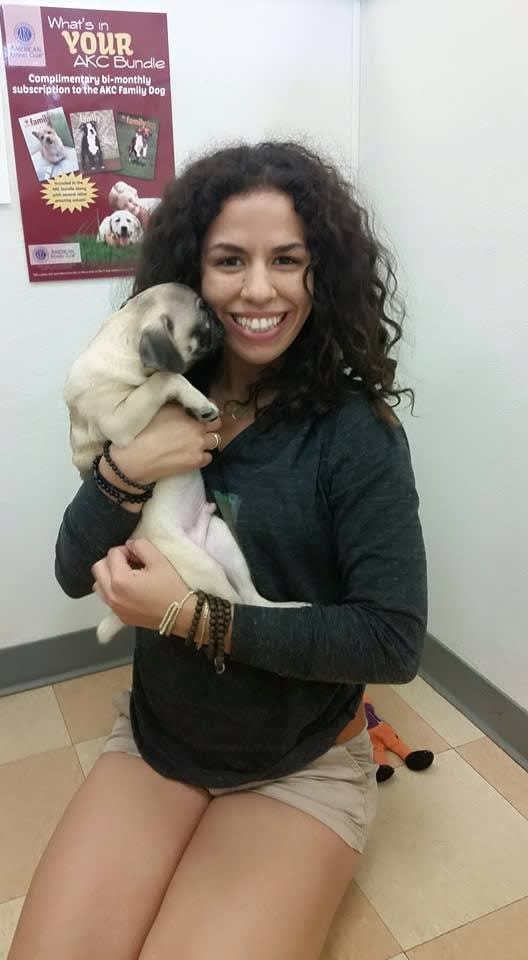 Carolina
Carolina first fell in love with movement through yoga. First being introduced to the practice in a 9th grade gym class, she felt a fierce love for the grounding nature of the sequences; and for a pretty clumsy girl, she loved that it was the only place where she felt grace and control. It was a yoga student that invited her to a Pure Barre class in her native city of Pittsburgh, and boy did those tiny movements kick her butt!
A new challenge was exciting and it didn't hurt that she felt stronger than ever. A new level of gratitude manifested when barre became the answer to rehabilitate after meniscal surgery. It was an incredible way to safely rebuild strength and praised by physical therapists.
Carolina's overall goal at Barre B is to have an environment of community and support where everyone can find their highest potential, not just physically, but mentally as well. When Carolina is not at the Barre, she is still trying to help people feel their best with skin care as an esthetician and sugarist.